A program that makes mindfulness learning fun and accessible to children.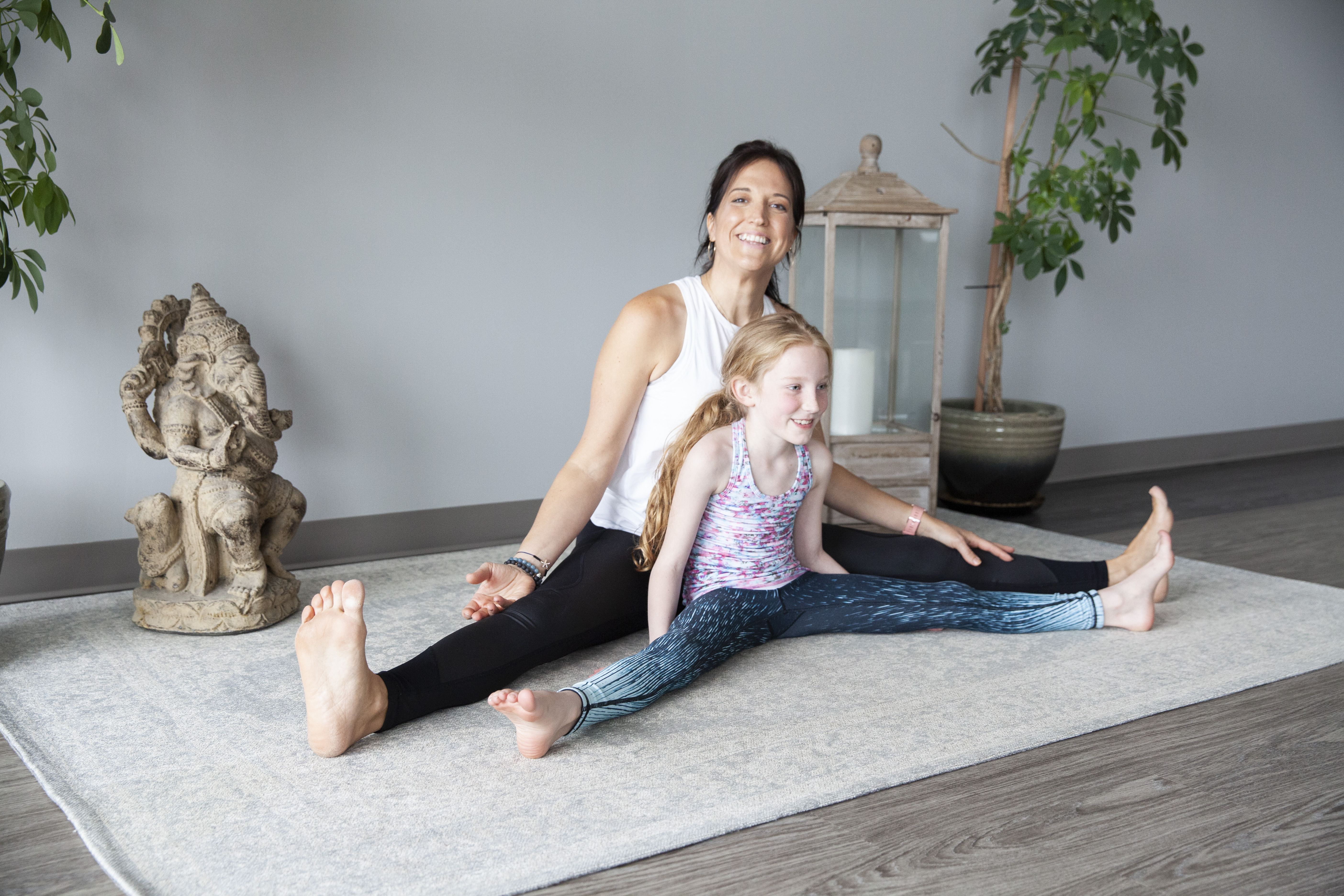 I am so glad you are here, did you know that even us adults can have a hard time controlling our emotions and sometimes they get the best of us too.
I am here to share with you many tools and tricks that I have learned over the years teaching and sharing yoga with 100's of kids and adults.
We are going to learn some fun and interesting ways to Bee Mindful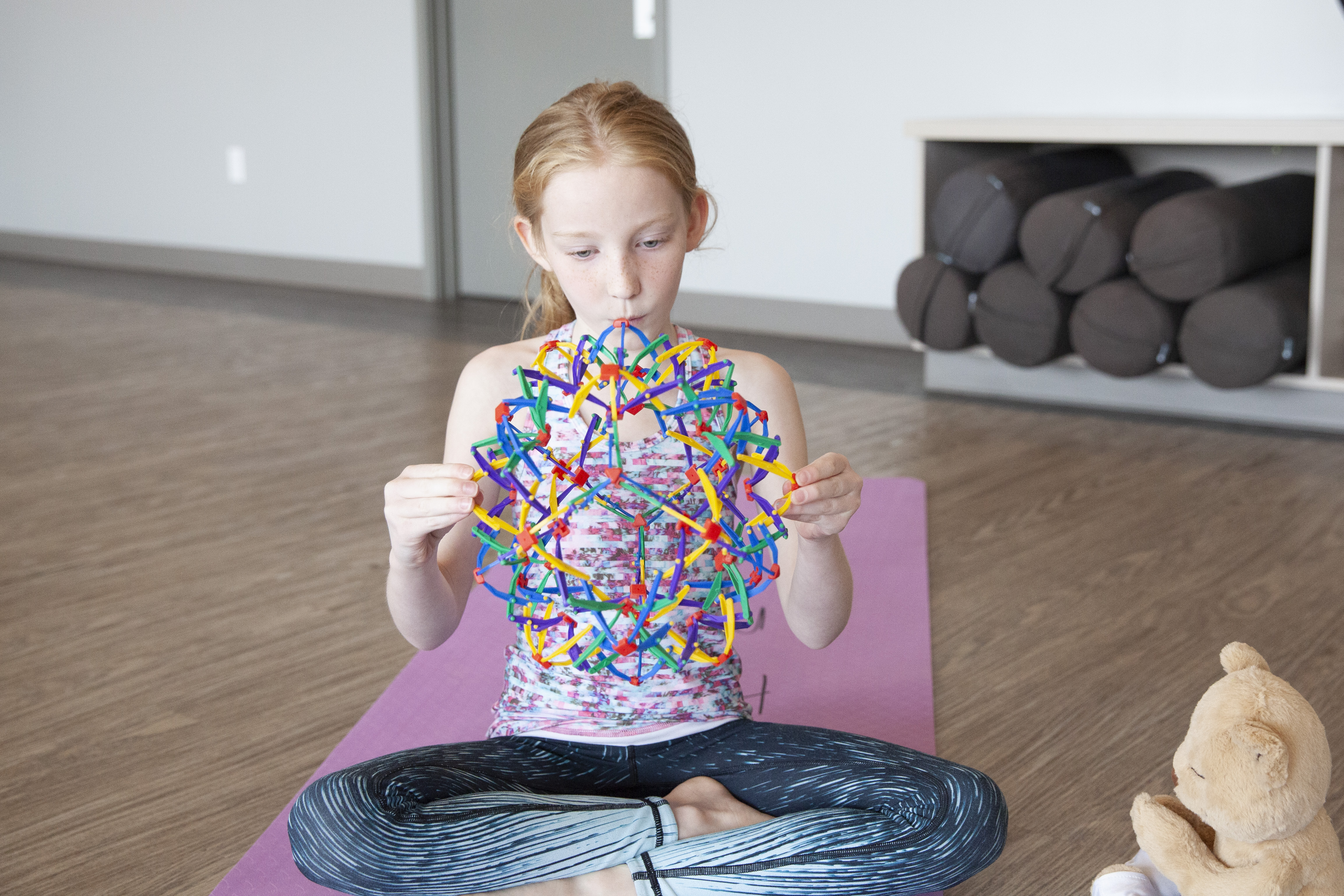 Breathe deeply