Delivers time tested, science based, mental and emotional health tools that are simple and easy to learn.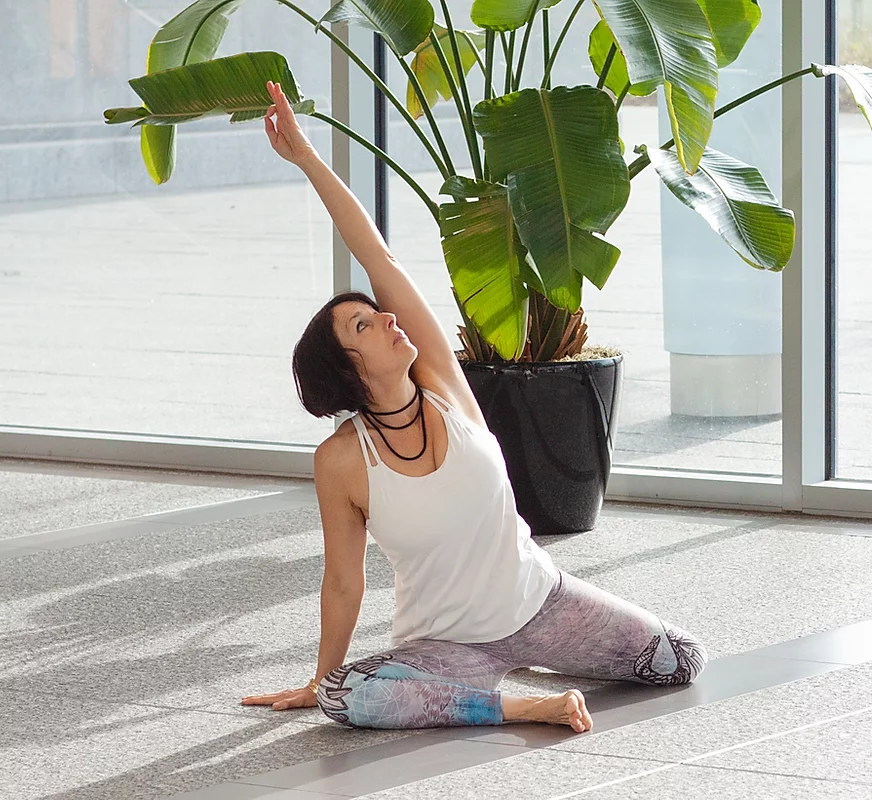 I am so happy you have joined me here, are you ready to make friends with your thoughts for better academic performance, enhanced thinking and learning, as well as social ease?
I am ready to share with you many ways to learn how to manage your emotions and feel happier no matter what is happening.
Let's get started....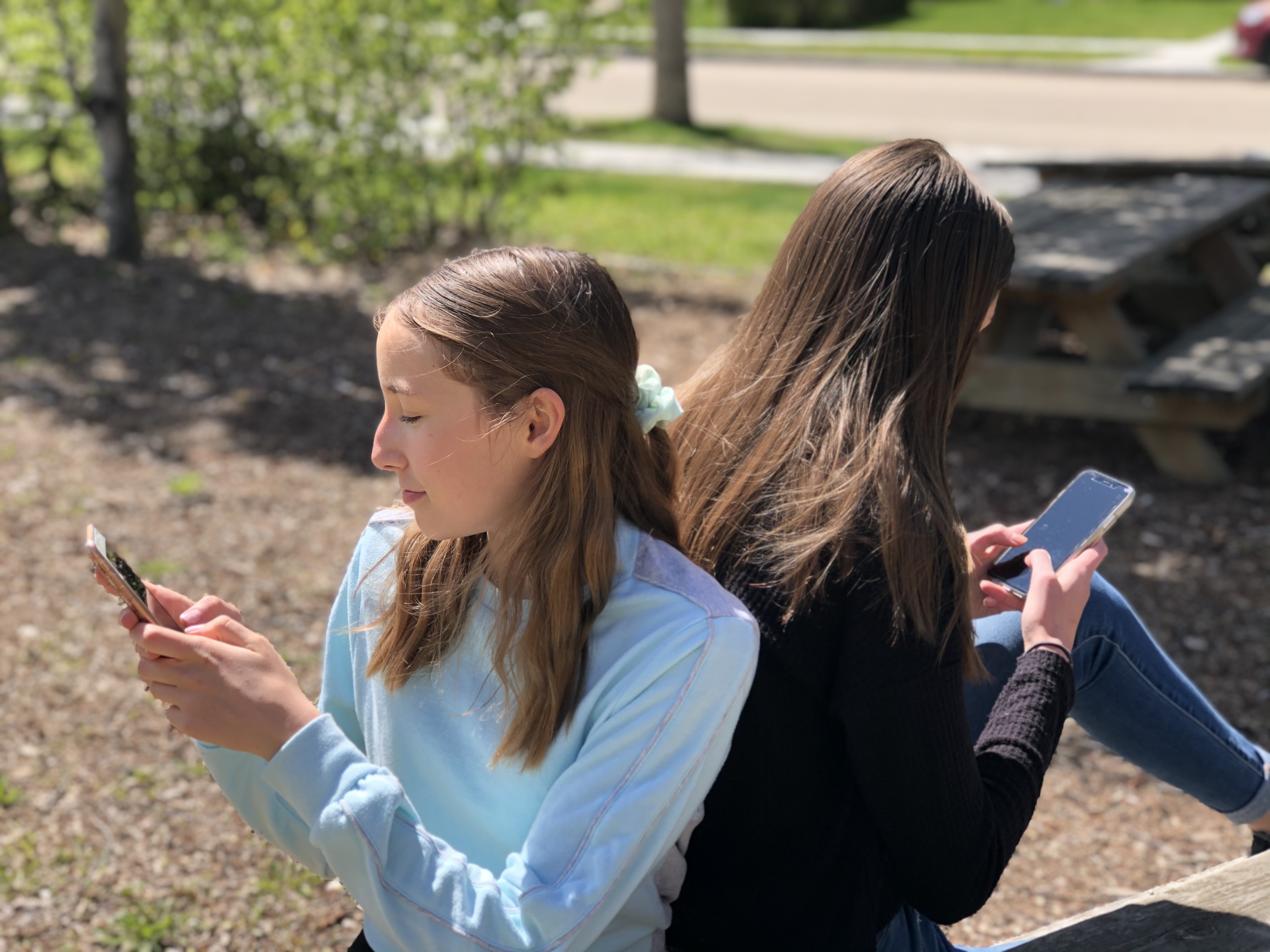 Balancing brains alongside connectivity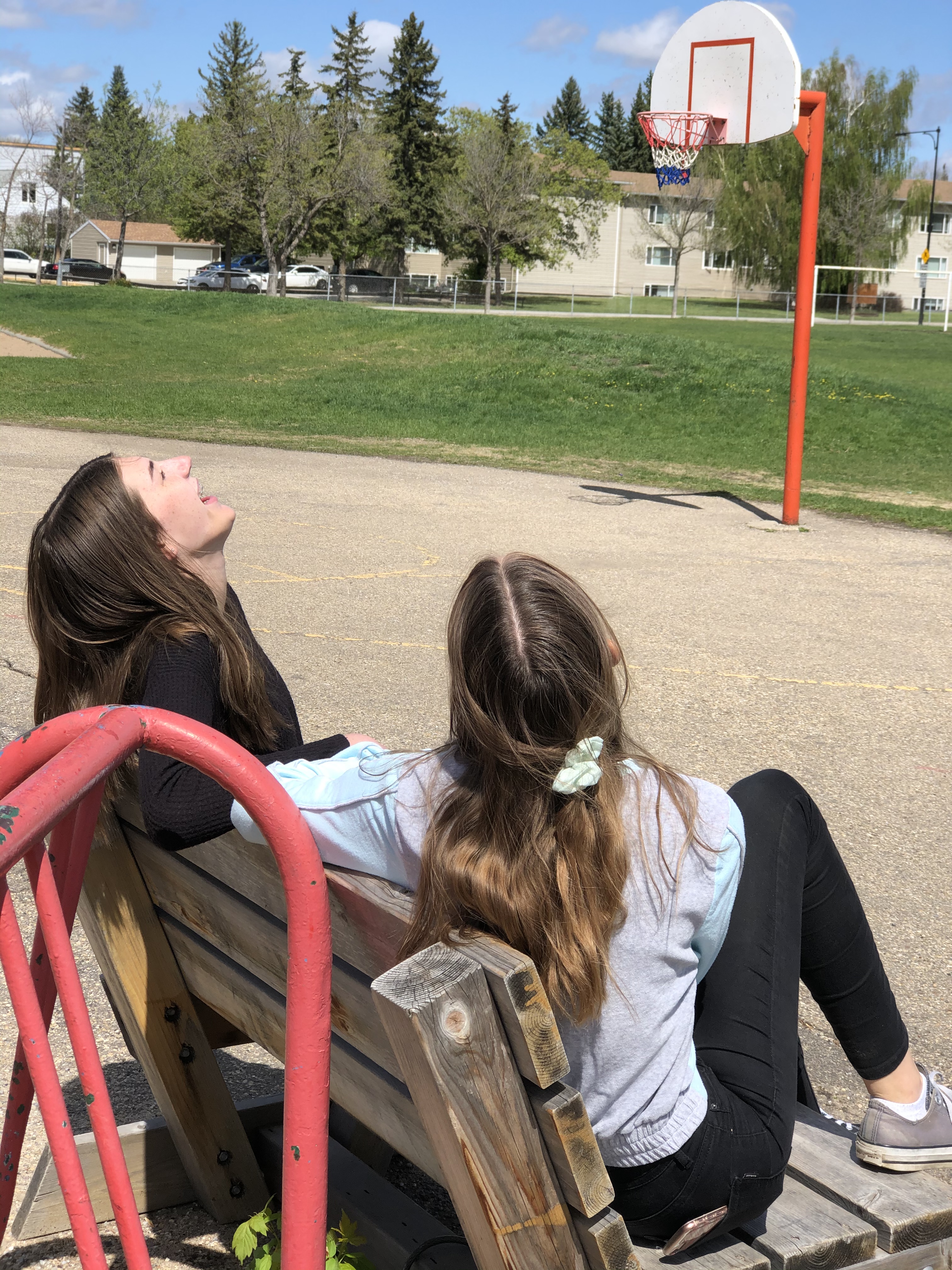 Joyous lighthearted times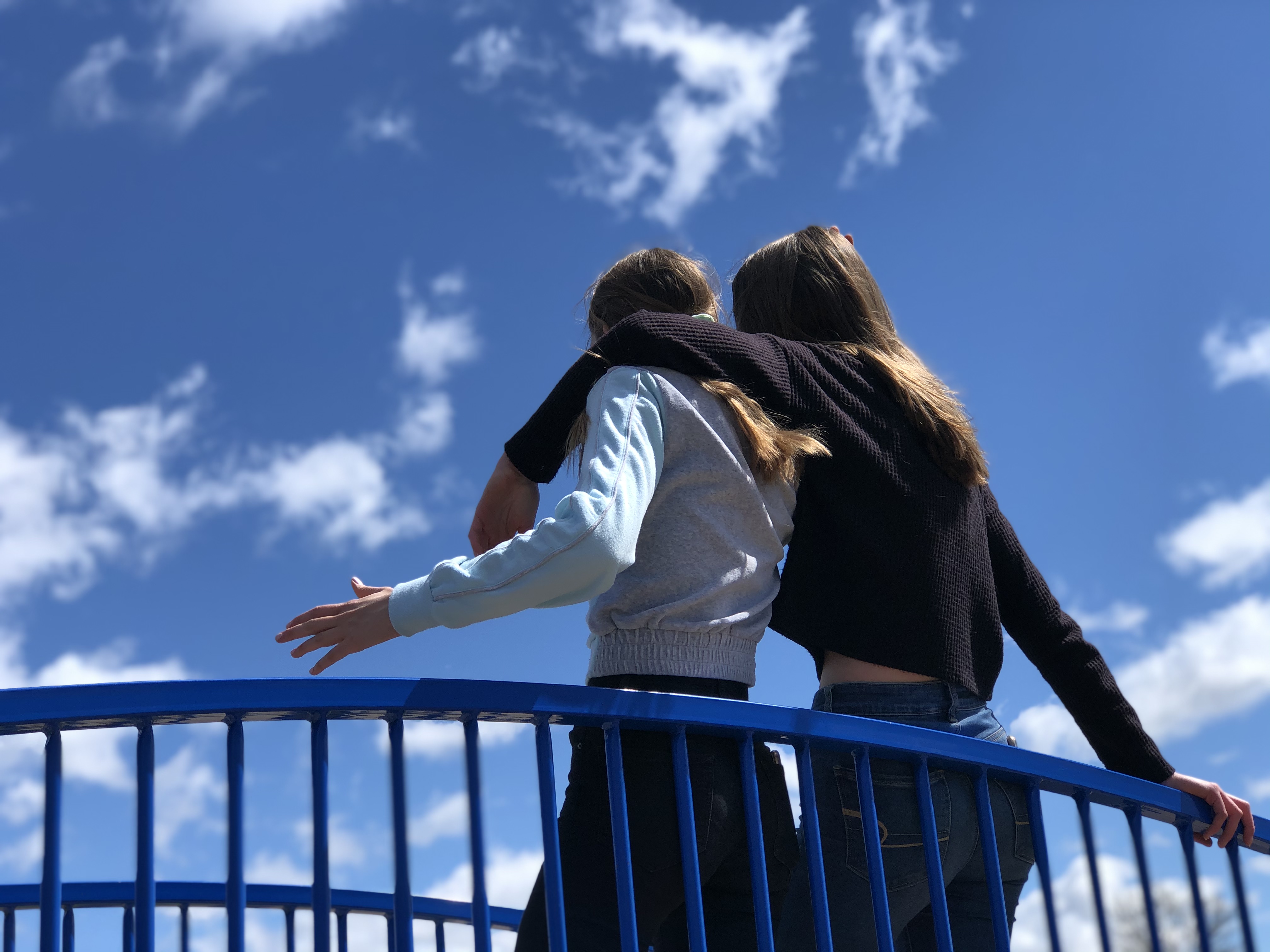 The sky is truly the limit